Testimonials
What clients say about us
Thank you so much to the Gamut Buildcon that helped to make this project possible. This was one of the crucial projects that could not have completed without the teamwork and commitment to this project that Gamut Buildcon delivered.
The calibre of Gamut Buildcon's work and the end result really amazed me. Gamut Buildcon offered an excellent team that finished our project on time and within the allocated funds with no staff disruption.
We admire your efforts in fostering a positive work atmosphere for our staff. The Gamut Buildcon team completed the project on schedule and within the allotted budget. We value all of your work.
We appreciate the way you helped to navigate the construction process and your kindness, patience and willingness to meet our requirements at any time. We adore our new residence and are confident that it was constructed by the best.
Gamut Buildcon is one of the best EPC Company we've worked with. The entire team skilfully met the deadline and the budget while delivering a project of remarkable quality. In the near future, we hope to work together with Gamut Buildcon.
Our Clients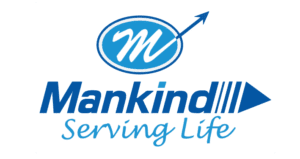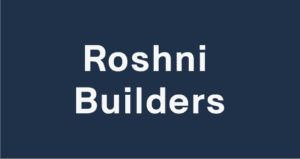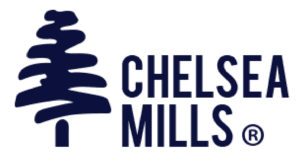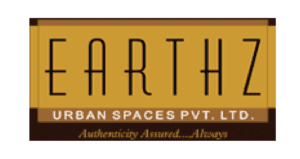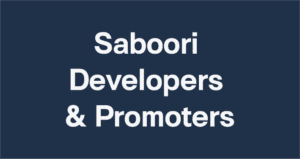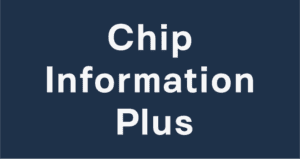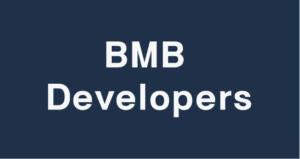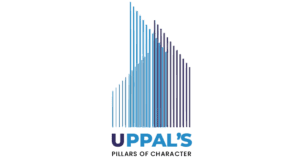 Gamut Buildcon | The Best EPC Contractor Company in Delhi NCR, Noida & Gurgaon, India
We, at Gamut Buildcon, serve with pride as a leading & best EPC Contractor Company in Delhi NCR, Noida & Gurgaon, India. Engineering, Procurement, and Construction (EPC) form the backbone of our company. We are known for our top-quality, all-encompassing solutions that encompass everything from innovative design to efficient procurement, construction, and subsequent maintenance.
Are you on the lookout for an EPC contractor in Gurgaon or an EPC company in Delhi with a global vision and the capability to handle giant projects? Your search ends here! Our expert team has extensive experience in managing intricate projects, ensuring that we always deliver quality that is a class apart. We undertake all categories of EPC contracts, irrespective of the project scale, and we consistently deliver them effectively, within the decided timelines.
Our Services Tailored to Fit Your Needs
As an eminent EPC company in Delhi, Noida & Gurgaon, we offer an extensive ambit of services. Our skills in engineering, procurement, and construction enable us to offer a comprehensive solution for diverse types of industrial and infrastructural projects.
Engineering: Our team of seasoned engineers has proven expertise in creating resourceful, cost-efficient design solutions for even the most intricate projects.
Procurement: We source the highest quality materials from trusted suppliers, making sure every component used in our projects meets severe quality standards.
Construction: Our adept construction professionals employ state-of-the-art technology to efficiently manage every phase of construction.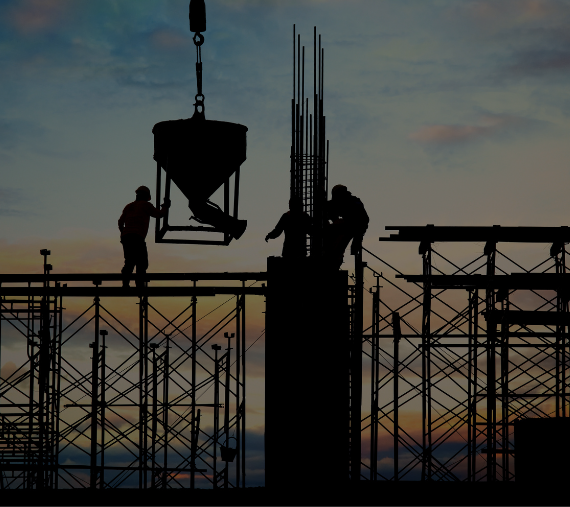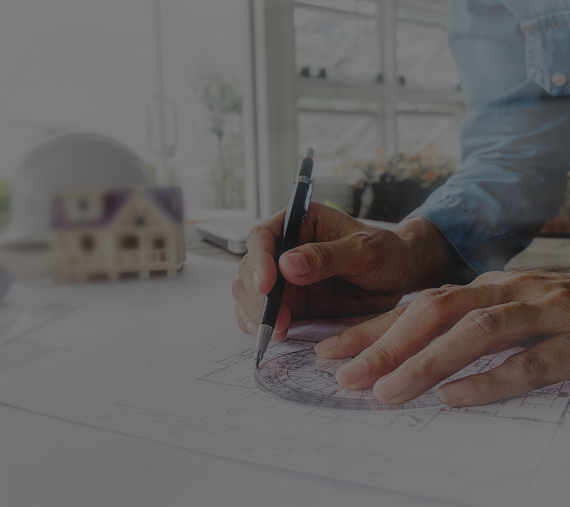 Why Partner with Us For EPC Services?
Experience & Expertise: As an eminent EPC contractor company in Delhi, Noida and Gurgaon, we utilize our years of industry know-how and technical prowess to offer services designed to meet your bespoke needs.
Quality Assurance: Our steadfast commitment to providing the highest quality services has placed us at par with global standards.
Comprehensive Solutions: We extend all-inclusive EPC solutions that take care of project management, cost management, risk mitigation, and more.
Economical: Our effective planning and execution skills allow us to provide top-class EPC services at prices that are highly competitive.
Trust Gamut Buildcon as your EPC Contractor Company in Delhi, Noida & Gurgaon and step into a world where convenience, quality, and efficiency marry together to create marvels. Get in touch with us for more information on our services and successful projects for your upcoming EPC venture. At Gamut Buildcon, we convert your grand dreams into a tangible reality.
Recent Blogs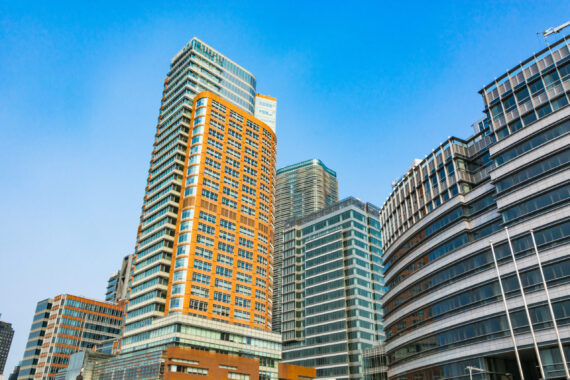 As the top builder in Gurgaon, Noida, and Delhi, Gamut Buildcon has continuously distinguished itself in the …