Best Interior Designing Company In India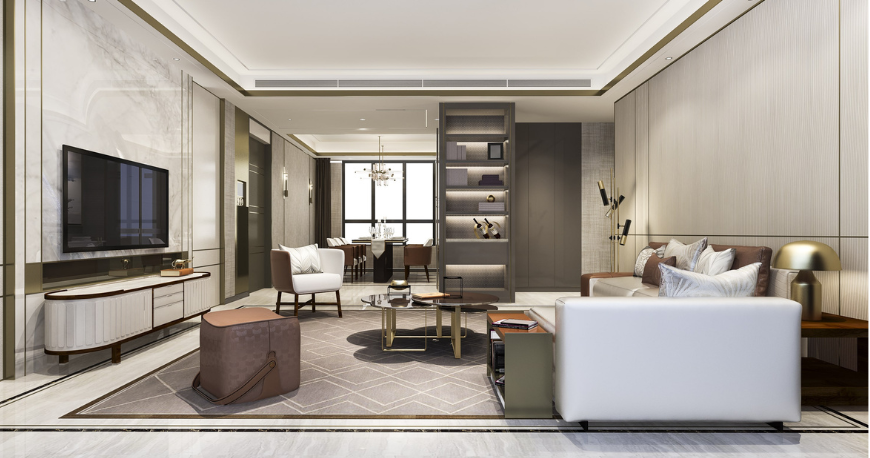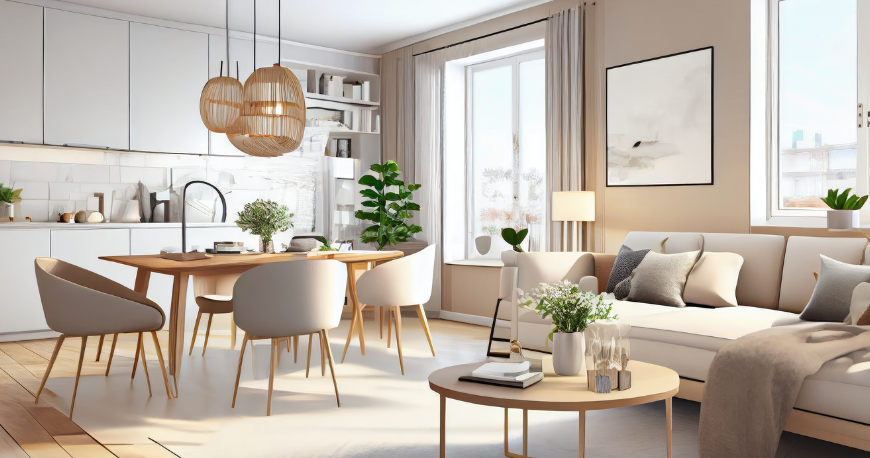 Decorative Designing
We provide a broad range of interior services at our EPC company to cater to the needs of our customers. We understand that a space's interior is just as significant as its exterior. In order to design rooms that are not only beautiful but also practical and useful, we provide a wide range of interior design services. Our team of talented interior decorators and designers collaborate closely with customers to create environments that are tailored to their own preferences and lifestyles.
We are passionate about creating interior designs that reflect the various preferences and personalities of our clients while also being functional and aesthetically pleasing. Each project we take on benefits from the knowledge and creativity of our team of experts, who have years of experience in the discipline of interior design.
Every client has different demands and preferences, and we at our EPC company are aware of this. We take the time to completely understand each client's concept in order to provide them with individualised interior solutions that go above and beyond their expectations. To find out more about our interior services and how we can assist you in creating the place of your dreams, get in touch with us right away.
Variety of Interior Designing Services
Interior Design
From conceptualization to finishing touches, our interior design services cover every facet of a space. We collaborate with customers to design spaces that are practical, visually pleasant, and specific to their needs and preferences.
Home Decor
Our team provides knowledgeable guidance on all aspects of interior design, including furniture choices, colour schemes, and accessories. We have an excellent eye for detail and work with clients to select the ideal décor accents for a harmonious and fashionable space.
Space Planning
By designing practical layouts that maximise efficiency and flow, we assist customers in making the most of their available space. To design a room that works best for each client, our team takes into account variables like natural light, traffic patterns, and furniture placement.
Furnishing
We provide our customers a wide range of high-quality pieces that are tailored to their individual tastes and requirements. Our staff purchases furniture from respected producers, making sure that each item is carefully chosen to satisfy the needs of the customer.
Custom Furniture
We provide clients with the opportunity to develop one-of-a-kind, personalised pieces for their spaces through our custom furniture design services. Our staff collaborates closely with clients to fully grasp their vision and execute it with the utmost skill.
We Build A Sanctuary, A Place Of Vision, By Carefully And Precisely Shaping The Area.