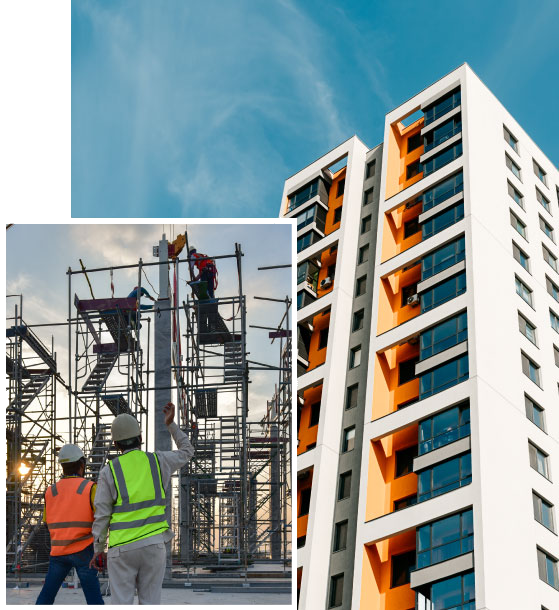 Gamut Buildcon is a renowned ISO certified Engineering, Procurement and Construction (EPC) company, registered on 6-Nov-2013, offers a wide variety of services for major projects in the infrastructure. The company was established in 2013 under the guidance and leadership of Mohd. Bablu & Mrs. Gulrej Begum, having personal experience of construction industry of more than 25 years.
Designing & engineering, purchasing, building, project management and quality control are all a part of what we do. The project's design and engineering plans are created by us, which include details like the project's site layout, its structural and civil engineering, its electrical and mechanical systems and any other requirements.
Our EPC Company's Procurement Division is responsible of procuring all the supplies, machinery and services required for the project. Project management, site preparation, civil works, structural construction, mechanical and electrical installation, commissioning and testing are all tasks carried out by our construction team. Throughout the course of the project, we offer project management services, which include planning, scheduling, cost management and risk management. We are responsible of assuring the standard of the work throughout the construction process, which includes keeping an eye on adherence to rules and regulations. To learn more about the services we provide and how we can assist with your project needs, get in touch with us right away.
We undertake EPC (Engineering procurement and construction) mandates of unrestricted value with numerous private, public sectors organisation & government departments specializes the company has constructed over 50 residential projects, 5 commercial buildings, 4 Industrial buildings and 2 Institution Building & Hotel Buildings (Uppal Hotel Mahipalpur Delhi etc.) Gamut Buildcon Pvt. Ltd is executing/ completed for high rise residential building / Villas, Multi Storey Residential tower in Delhi completed, Mankind Pharmaceutical Factory Building projects having approx. BUA -4.50 Lacs Sq. ft, in Udaipur) & completed), currently our company is executing of constructions projects for Mankind Pharma Limited in their projects at Udaipur (Rajasthan, Mehrauli & Delhi, Heritage Hospital Building, Cold Storage building at Kullu (Himanchal Pradesh), JK Cement Hospital Building at Udaipur (Rajasthan), KEI Cables at Shanti Niketan Delhi, Sonalika Tractors at Vasant Kunj Delhi, Aster Public School Noida, M3M at Gurgaon & etc.
For Turnkey projects Gamut Buildcon Pvt. Ltd has the capacity to complete the projects along with all services i.e. Façade, landscaping & MEP Services. Our associate company M/s Gamut Ready Mix Concrete Pvt. Ltd having two RMC plants at Daultabad (Haryana) & Noida (Uttar Pradesh) along with the facility of the deployment of project plants directly at the construction sites in various locations across the country.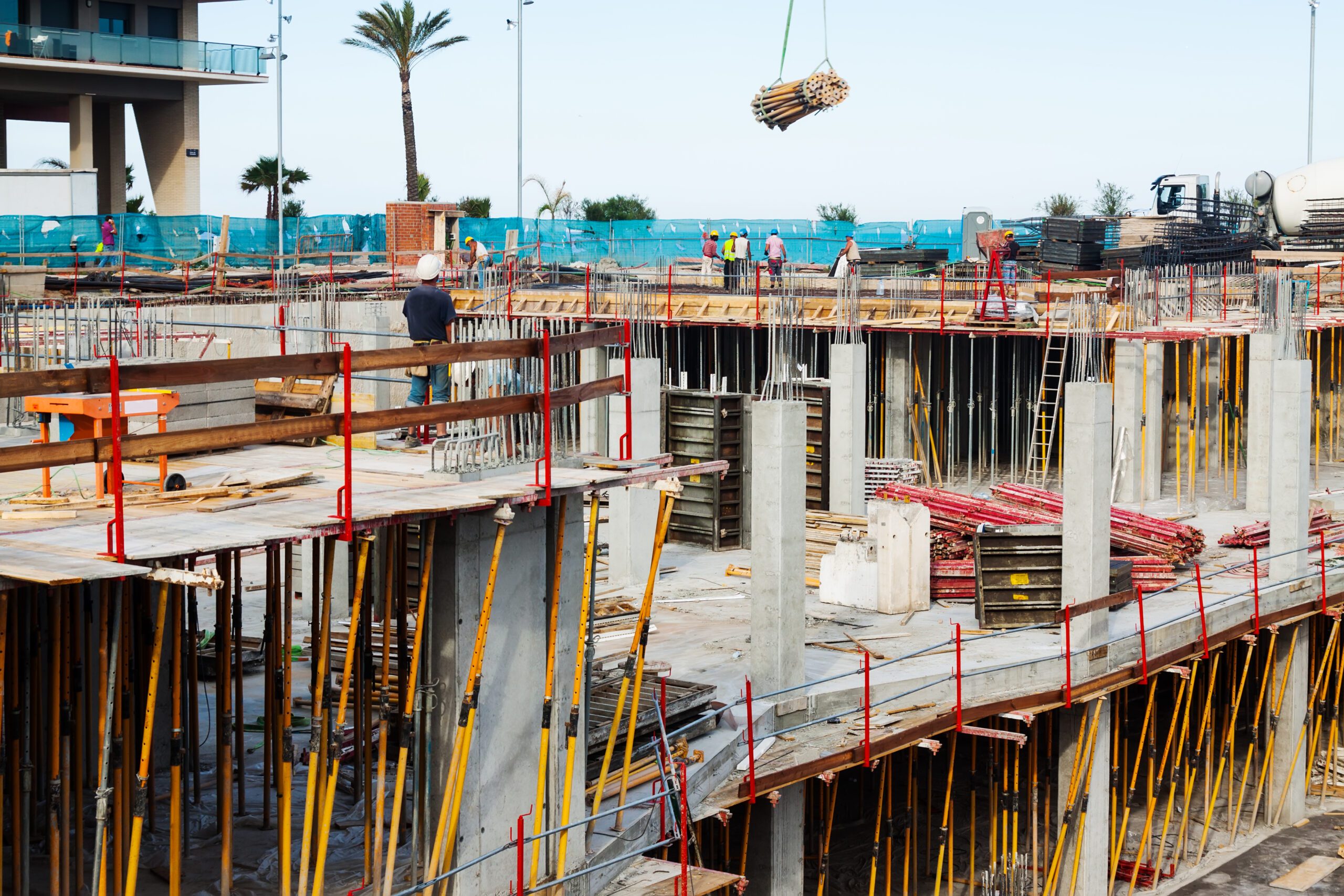 Our EPC Company has grown and expanded enormously over the years, both in terms of our capabilities and our reach. Since the beginning, we have put in countless hours to position ourselves as industry leaders in engineering, procurement and construction.
Since our modest beginnings, we have grown into a full-service EPC business with a solid reputation for excellence and a track record of completing high-quality projects on schedule and within budget. Our devotion to innovation, our commitment to providing excellent customer service and our emphasis on fostering long-lasting connections with our clients are just a few of the reasons we credit our growth to.
Looking ahead, we're similarly devoted to fostering growth and expansion while keeping our attention on providing our clients with great results. We truly believe that we will continue to expand on our achievements and to establish ourselves as a leader in the EPC business because of our strong team, culture of innovation and commitment to customer service.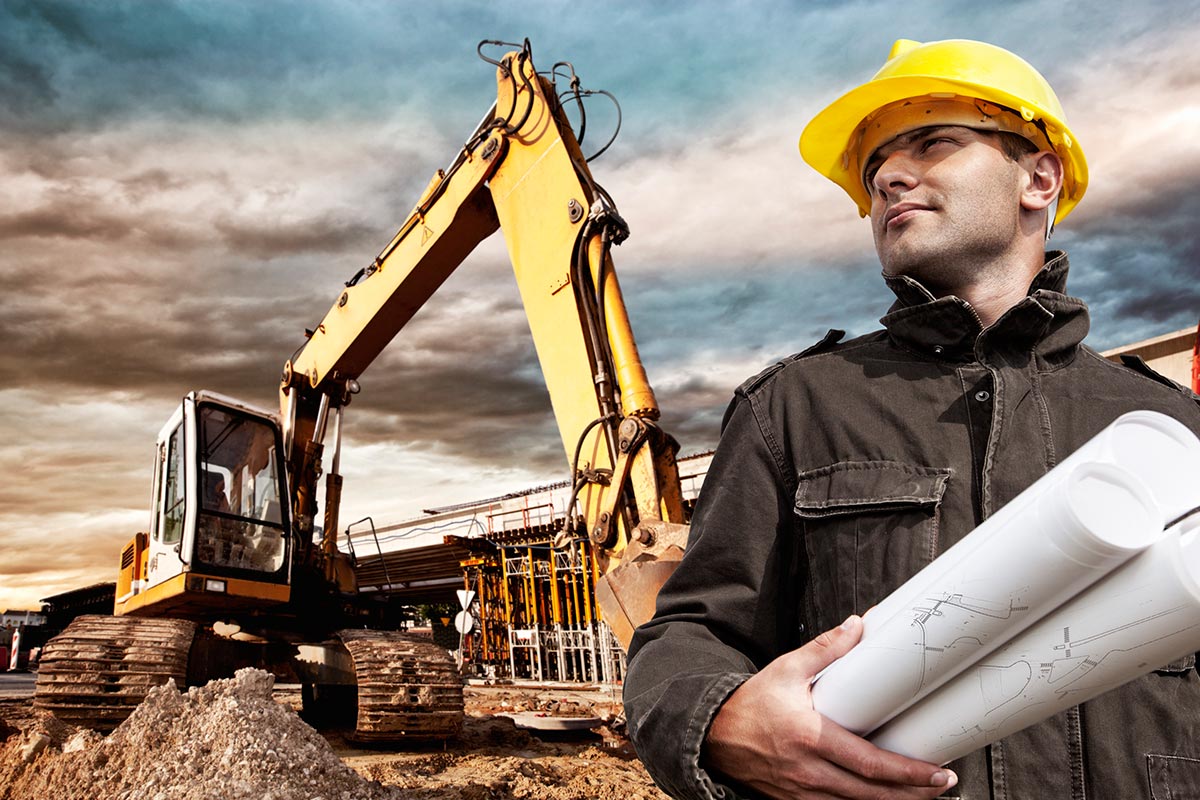 WHAT WE DO
Our EPC (Engineering, Procurement, and Construction) company provides a wide range of services for substantial infrastructure projects. Our construction services include project management, site preparation, civil works, structural construction, mechanical and electrical installation, as well as design and engineering plans procurement and construction work. We offer planning, scheduling, cost management and risk management as part of our project management services and we also assure compliance with industry norms and laws by implementing quality control procedures.
Our mission is to provide our clients with outstanding value by seamlessly integrating engineering, procurement and construction services. While adhering to the highest safety and quality standards, we work to deliver effective, dependable and sustainable solutions that satisfy the needs of our clients. Our team of experienced project managers, skilled workers and experienced engineers is committed to completing projects on schedule, under budget and with an emphasis on quality & safety. We look forward to continuing to provide our clients with excellent and honest services. We are proud of our track record of successful projects across a wide range of sectors.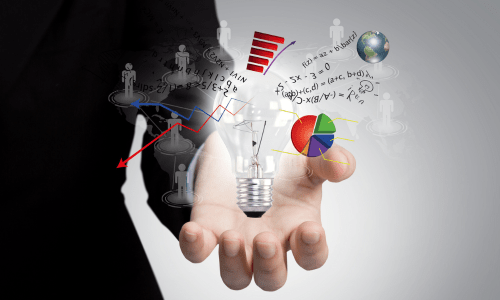 Our vision is to be one of the top EPC firms, delivering advanced and environment friendly solutions that go above and beyond for our customers while upholding the highest standards for quality and safety. We work diligently to build our clients' trust by delivering creative, long-lasting solutions that go above and beyond their expectations. With a strong focus on innovation, efficiency and customer satisfaction, we are confident in our ability to achieve our vision of sustained and responsible growth in our turnover of more than Rs. 1000 Crores for the coming 05 years. At our EPC company, we are committed to continuous improvement, innovation and learning, to stay ahead of industry trends and deliver value to our clients.