At our EPC company, we understand the critical role that machinery and equipment play in the success of our clients' projects. That's why we offer a diverse range of machinery and equipment options that are designed to meet the unique needs and challenges of each project. Our machinery and equipment solutions are sourced from leading manufacturers and suppliers and are rigorously tested and inspected to ensure compliance with industry standards and regulations.
From heavy equipment for construction and mining, to pumps, compressors, generators and more, we offer a wide range of solutions that are reliable, efficient, and cost-effective. Our commitment to safety is reflected in our selection of machinery and equipment solutions, with a focus on products that are designed to minimize risks and ensure the safety of workers and the environment.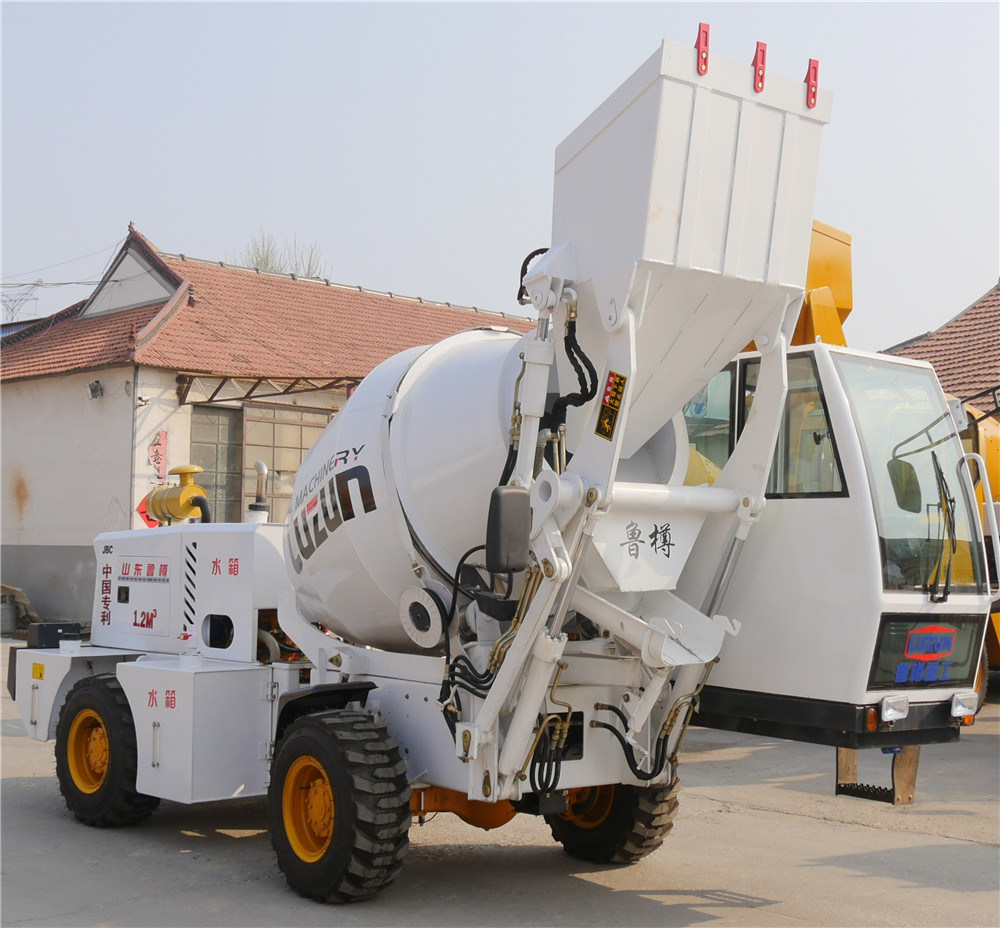 Efficient Machinery & Equipment Solutions for Your Project's Success.
| | | | |
| --- | --- | --- | --- |
| | Tipper/Taulla - Hydraulic Jack | | |
| | | | |
| | | | |
| | | | |
| | | | |
| | | | |
| | | | |
| | | | |
| | | | |
| | | | |
| | | | |
| | | | |
| | | | |
| | | | |
| | | | |
| | | | |
| | | | |
| | Concrete Batching Plant (Capacity 60 cum/hour) | | |
| | Concrete Batching Plant (Capacity 30 cum/hour) | | |
| | | | |
| | | | |
| | | | |
| | | | |
| | | | |
| | | | |
| | | | |
| | | | |
| | | | |
| | | | |
| | | | |
| | | | |
| | | | |
| | | | |
| | | | |
| | | | |
| | | | |
| | | | |
| | | | |
| | | | |
| | | | |
| | Staging/Scaffolding/Shuttering Material (Approx) | | |
| | Ware House & Central Store ( Noida, Delhi & Gurugram) | | |