Our partners
We seek to get involved early in the design phase so that we can manage the project more efficiently, provide effective building solutions, and identify challenges early on to mitigate design changes after construction commencement. consectetur adipisicing elit sed do eiusmod tempor incididunt ut labore et dolore magna aliqua. Ut enim minim veniam ostrud exercitation.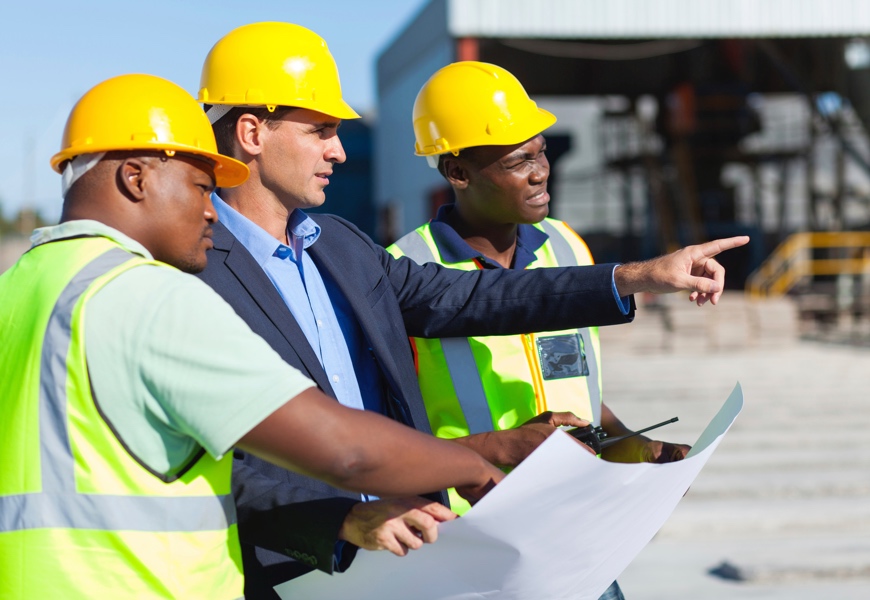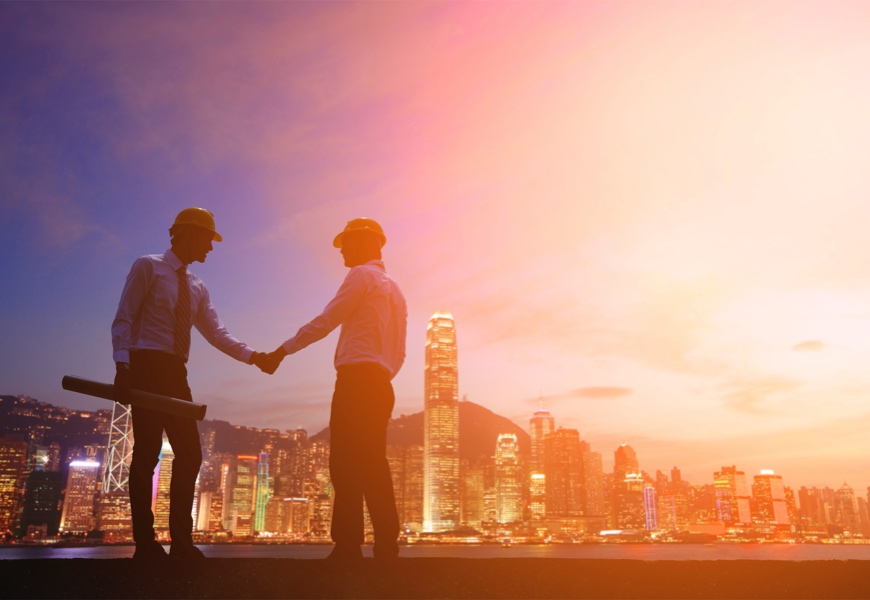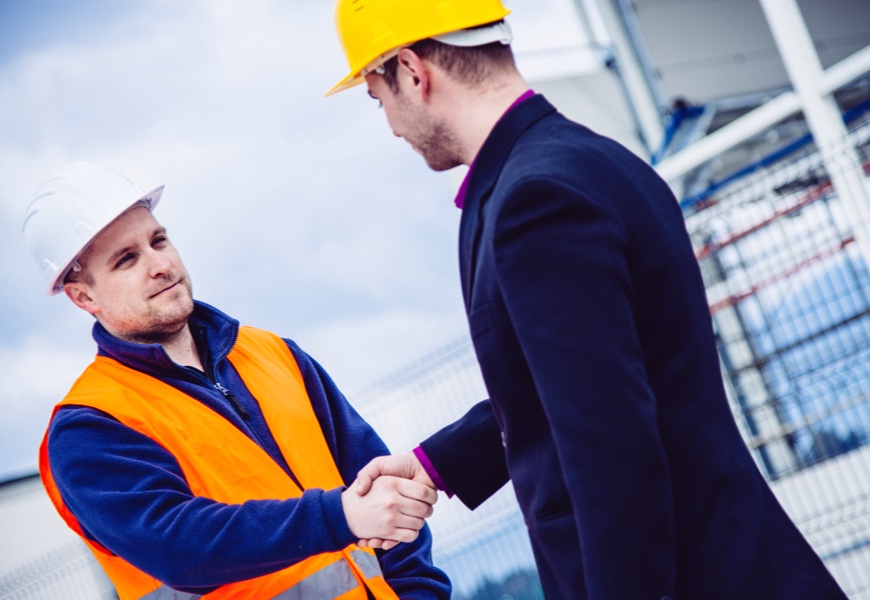 Testimonials
What they say about us
Thank you so much to the Gamut Buildcon that helped to make this project possible. This was one of the crucial projects that could not have completed without the teamwork and commitment to this project that Gamut Buildcon delivered.
The calibre of Gamut Buildcon's work and the end result really amazed me. Gamut Buildcon offered an excellent team that finished our project on time and within the allocated funds with no staff disruption.
We admire your efforts in fostering a positive work atmosphere for our staff. The Gamut Buildcon team completed the project on schedule and within the allotted budget. We value all of your work.
We appreciate the way you helped to navigate the construction process and your kindness, patience and willingness to meet our requirements at any time. We adore our new residence and are confident that it was constructed by the best.
Gamut Buildcon is one of the best EPC Company we've worked with. The entire team skilfully met the deadline and the budget while delivering a project of remarkable quality. In the near future, we hope to work together with Gamut Buildcon.
Need a high quality constructor for your project?