Turnkey Projects Company In India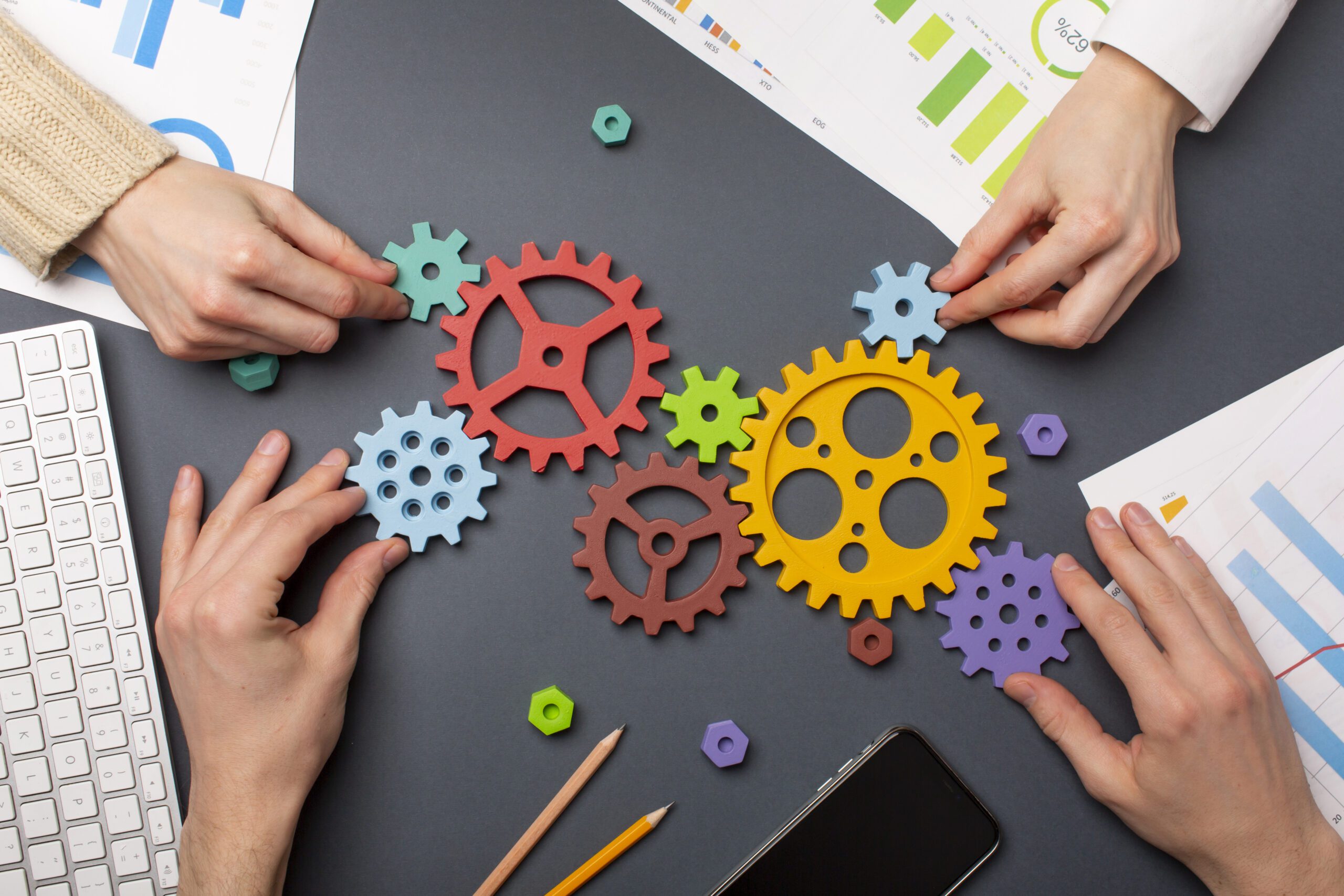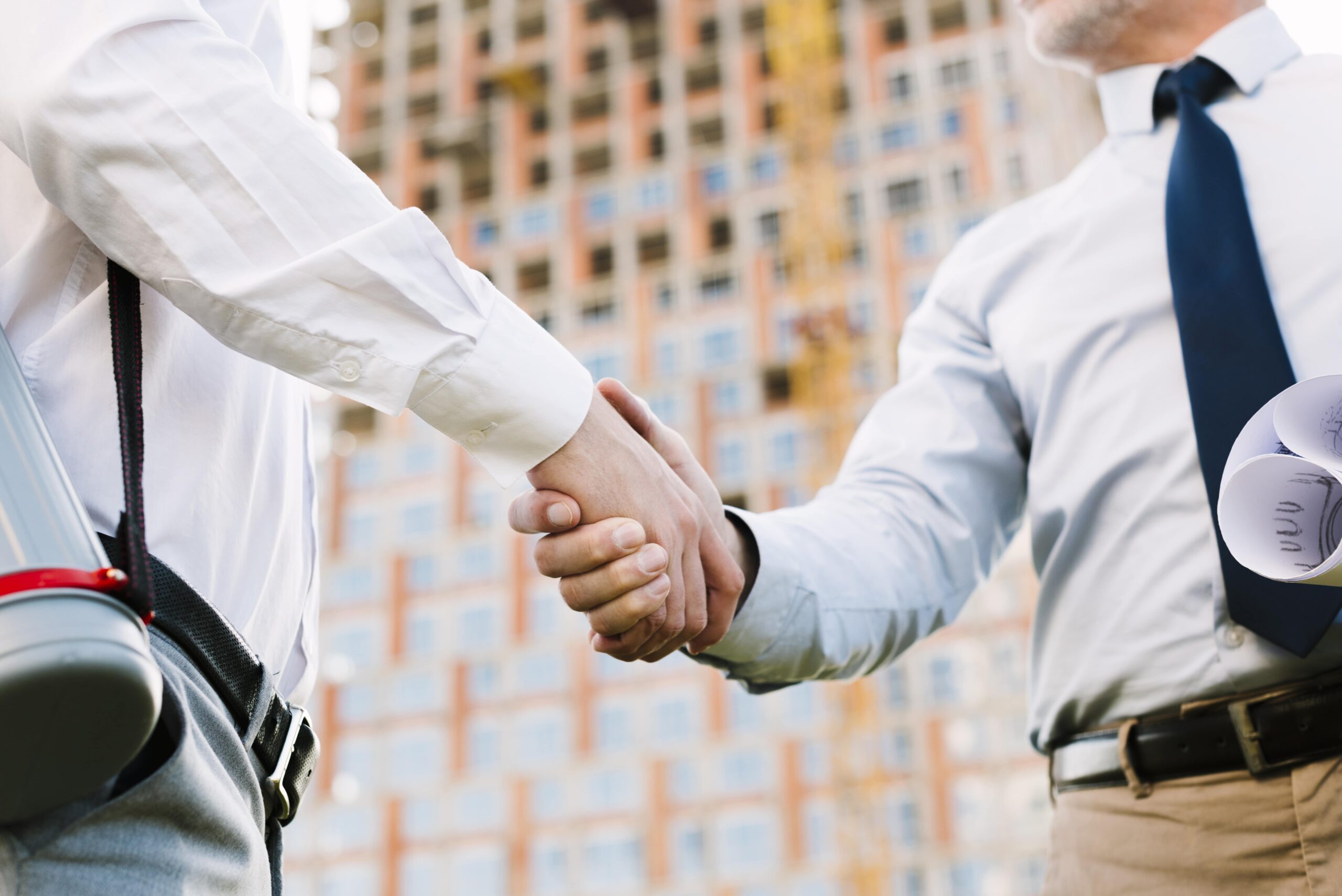 Design-Build Projects
Our EPC company offers complete turnkey solutions for projects of all sizes and complexity, giving throughout its entirety project delivery services. We offer a streamlined, effective and economical project delivery process through the provision of design and engineering, procurement, construction, and testing services. We collaborate extensively with our clients to comprehend their unique project requirements so that we may personalise our services to meet their needs. To guarantee that every project is completed to the highest standards of quality, on schedule, and within budget, our team of skilled specialists uses the most recent technologies.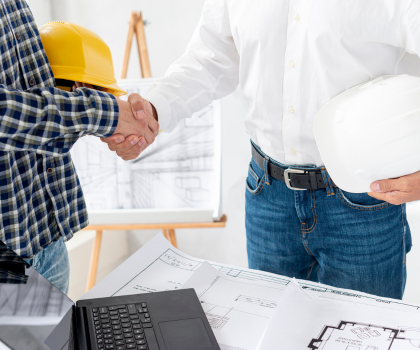 For clients that seek a hassle-free experience when completing construction projects, our turnkey solutions are a popular choice. In the context of our EPC company, turnkey projects entail offering clients a comprehensive solution for their construction needs, from original design to final handover.
At our EPC company, we value establishing lasting connections with our clients through candid conversation, honesty and openness. To find out more about our turnkey project services and how we can aid you in achieving your project objectives, get in touch with us right away. Let us handle your project from beginning to end so you can concentrate on what really matters — your business.
Variety of Turn Key Projects Services
Design and Engineering
Our team of qualified experts collaborates closely with clients to develop specific designs that satisfy each project's particular needs. To provide thorough engineering designs that are both accurate and effective, we use the most recent tools and technology.
Procurement
To provide our clients the best return on their investment, we only purchase the highest-quality supplies and machinery from reliable vendors. With years of experience in contract sourcing and negotiation, our procurement team makes sure that every project is completed on schedule and under budget.
Construction
Our team of qualified experts in this field is dedicated to producing work of the highest calibre. To ensure that every project is finished to the highest possible levels of quality, we employ the most modern construction methods and tools.
Testing
To guarantee that every project is fully operational and ready for use when it is finished, we offer thorough testing services. All systems and equipment are tested by our testing team to make sure they are working properly and in accordance with the design requirements.
With our turnkey solutions, we make your fantasies come true